Chairman's
message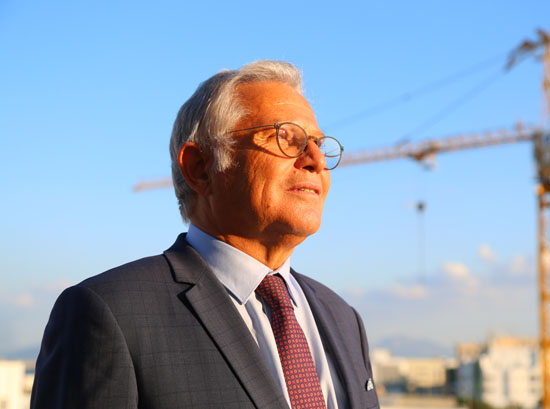 Since PIRECO was established in 1990, it has continuously developed its expertise and capacity. Today, by leveraging our values and capabilities, we have evolved into a leading EPC contractor, recognized for our reliability, flexibility and strong execution track record.
We believe that our success is built on long term trust with our clients by ensuring to provide them with optimal solutions and setting high-quality standards on schedule and within the required budget.
Today, it is with confidence that PIRECO approaches the future to pursue its development strategy and take up new challenges.
Abdessalem BEN AYED
PIRECO Chairman & CEO