Fields of Activity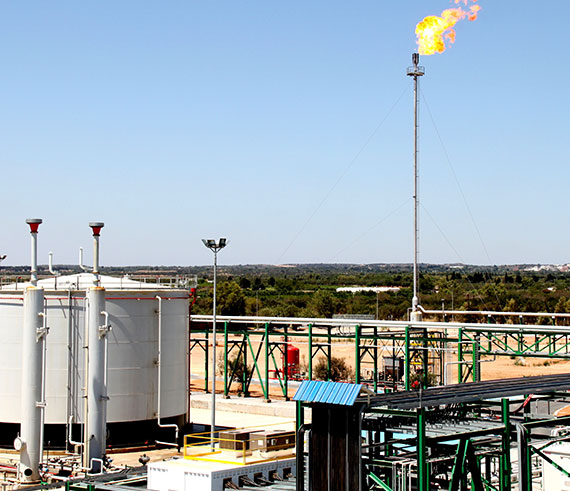 Oil & Gas
PIRECO maintains a leading position along, with a sound track record in managing large integrated complex projects in oil & gas (Onshore and Offshore, Brownfield and Greenfield). PIRECO has accumulated considerable expertise and numerous references in the oil and gas sector.
Our Fields of Expertise
Treating and Processing Plants
Compressor stations
Pipelines
Storage facilities
Offshore Platforms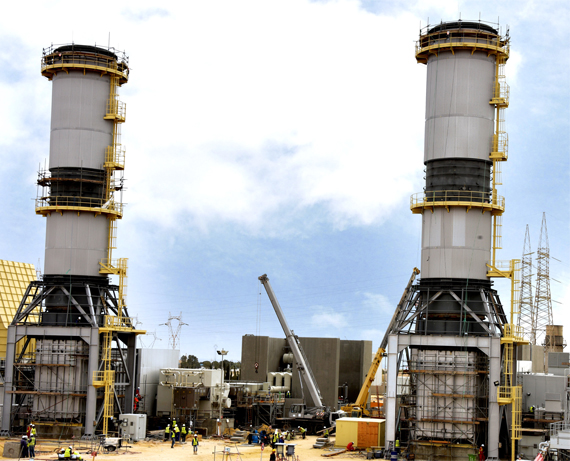 Power Generation
We deliver full services to construct and maintain power plants, for developers of new plants and for operators who are expanding the capacity of their existing facilities.
We have successfully completed a wide range of power plants, including fast track projects, achieved with a very challenging schedule (6 months).
Committed to Clean Energy
Climate change is one of the most challenging issues of our time. Clean energy technology promises to play a key role in fighting climate change.
We are convinced that switching to renewables is transforming the global energy market and accelerating the transition to a clean economy.
We are committed to deliver a greener future by supporting and performing clean, secure and economically viable renewable energy projects.
Back to 2001, PIRECO has performed the first wind power plant in Tunisia based in Sidi Daoud.
Our Fields of Expertise:
Gas Fired Power Plants (Open Cycle and Combined Cycle)
Thermal Power Plants
Renewable Energies (wind and solar)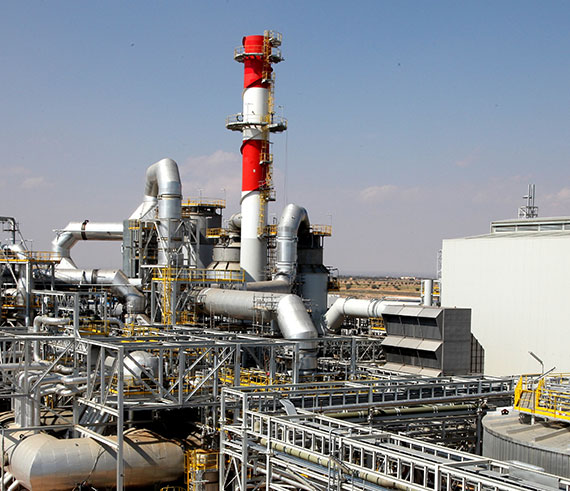 Chemical industry
We execute chemical's processing projects mainly fertilizer Plants, providing project management and process solutions spanning the life cycle of the facility.
The Experience we have gained in this field has allowed us understanding the requirements and challenges of the chemical industry.
We have a dedicated team of highly experienced and skilled professionals & engineers to provide turnkey project services.
We are putting efforts to develop the current business fields while looking at the future by targeting other fields of activity such as desalination.
Our Fields of Expertise:
Processing Plant
Melting and Filtration Plant
Storage Facilities