Sweet Condensate Stabilizer Unit
PROJECT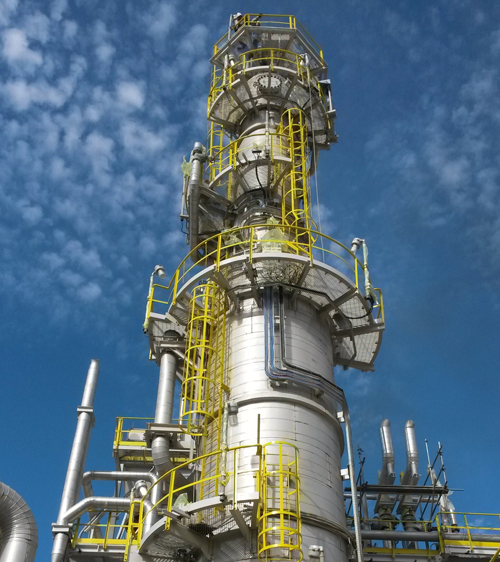 EPC of Sweet Condensate Stabilizer Unit
Sirte Oil Company
Sirte Oil Company
Location
Libya
SCHEDULE
2007-on going
SCOPE OF WORK
The project consist on the installation of a new Sweet Condensate Stabilizer Unit in addition to the existing Gas Liquid Recovery Unit in Brega plant. it will enable GLRU turnarounds to be carried out independently of the Gas Plant turnarounds. The SCSU will process only the sweet condensate and will produce only naphtha product.
Services Supplied:
Engineering design
Procurement of all equipment and materials
Custom clearance /transportation
All construction works : Civil, Structural, Piping Prefabrication and Erection, Mechanical, Electrical, I&C.
Testing and Pre-commissioning,
Commissioning and start up and assistance for operation.